It's been a while since I finished watching this. I knew it, I'm gonna forget every detail of it. Drats. Now I'm gonna just react on what I could remember.
There is one review that I won't ever forget about this. One viewer said that he/she did not like this drama because all that Yoo Joorin did in this Kdrama was lie. It's true, she did lie most of the time...except in the end when she confessed her love to Seo (what was his name again? Played by Lee Dongwook).
I did enjoy this drama. It had its own funny and dramatic moments. I think the plot was unusual, so that was a very big plus for it. To pretend as cousins and end up as lovers was really a tiring but romantic way to end up together. Haha!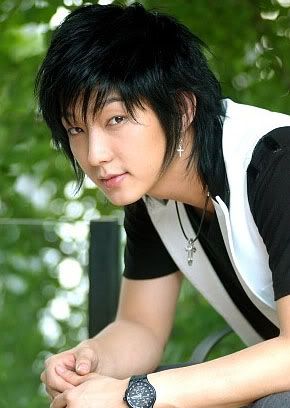 Although Lee Dongwook does look stunning, my heart went for Lee Jun Ki who played as Seo Jungwoo. Aside from his looks, his character was so loveable. He may had many girls in his past, but his heart was really captured by Yoo Joorin. I would have wanted them to end up together, but the plot says NO. LOL. I really love playboys being good boys because of one girl. Awwwwwww!!!!